Welcome to CaseConverter.com, a powerful free online tool that allows you to easily convert text between different cases. Whether you need to convert your text to uppercase, lowercase, title case, sentence case, or even camel case, CaseConverter.com has got you covered.
Our mission is to make text formatting easy and accessible for everyone, regardless of their technical expertise. With our user-friendly interface, you can simply copy and paste your text into the converter and select the desired case. You can also choose to apply various options, such as removing extra spaces or capitalizing the first letter of each word, to further customize your text.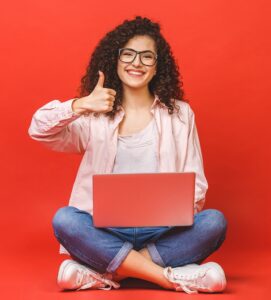 Our team of developers has worked hard to ensure that CaseConverter.com is fast, reliable, and secure. We use the latest encryption and security technologies to protect your data and privacy. In addition, our website is designed to work seamlessly on any device, whether you are using a desktop, laptop, tablet, or smartphone.
On this site you will also find lots of useful articles around title capitalization rules so you know exactly what you should and shouldn't do when it comes to case conversion for your written works.
We have also put together some handy reference articles on writing and grammar tips plus information on some the most useful writing tools our team has found over the years such as our favorite small text generators and word counter tools. We will update these articles plus add new useful resources for writing.
At CaseConverter.com, we are committed to providing our users with the best possible experience. If you have any questions, comments, or feedback, please don't hesitate to contact us. We are always happy to hear from you and to help you in any way we can.
Thank you for choosing CaseConverter.com. We hope you find our tool useful and efficient.